Our Services
Key areas of activities
We enable our customers to get access to new resources, explore alternative business strategies, thinking integrally on lifecycle management within and beyond their markets.
Our key sectors of activity are:
Renewable Resources,
Healthcare,
High-Tech.
Specifically, these services can be different for various organizations: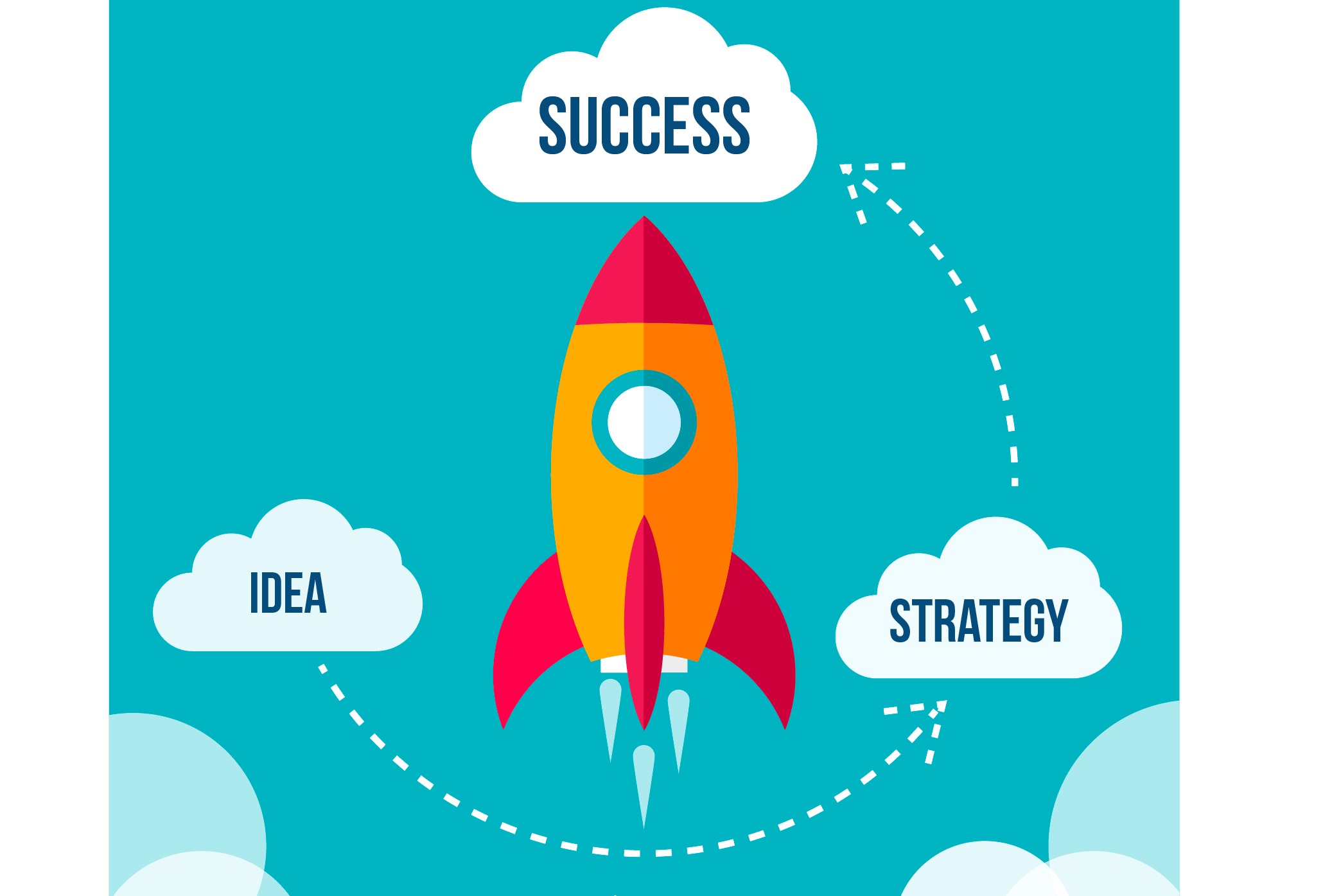 Start-ups:
Early-stage initiatives looking for business experience across functions and access to resources
Small Medium Enterprises:
SMEs looking for strategic development to increase market share.
Established companies:
Organizations looking to improve their business and develop new business models.
Public Sector:
Public organizations interested in European coalitions and sustainable development.
Do you want to bring fresh ideas to your organization?